About the Webinar
It's NOT about how you endure, it's about how you recover. Stress and burnout are all around us, if we don't learn how to effectively manage it, and empower our team members to do so as well, we are at risk for high attrition, increased illness and sick time, and decreased job satisfaction and performance. In this webinar, we will explore tools, tips and techniques for reducing, effectively managing, and recovering from the stress and burnout that plague us and our teams.
Key skills involved in building resilience
Recognizing the signs of stress and burnout
Tools and tips for managing stress and burnout when it occurs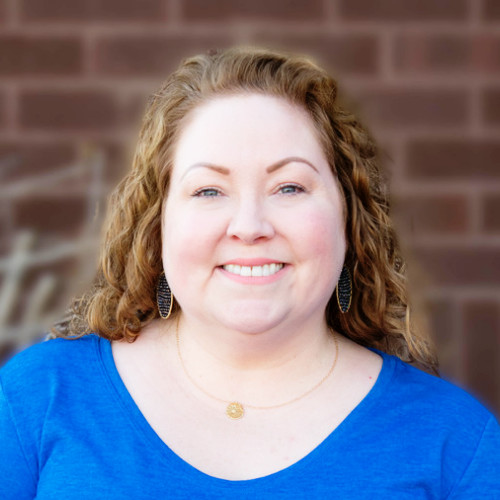 Lisa Cox , trainer, coach, and consultant with Corporate Education Group (CEG), has over 23 years of experience in the professional development of business associates, managers, directors, and senior-level leadership. She assesses and analyzes organizations and develops, implements, and evaluates customized training programs based on the needs and goals of the organization, delivering training programs both virtually and face-to-face. Lisa's certifications include: Certified Professional Behavioral Analyst (CPBA), Certified Professional Values Analyst (CPVA), Situational Leadership Facilitator, Diversity Champion and Trainer.
Submit the Form to Register for the Webinar