About the Webinar
Project managers (PMs) lead teams to achieve project objectives and meet stakeholder expectations. This includes communicating the project vision and providing direction to everyone involved. To effectively lead, the PM uses interpersonal skills to balance the conflicting and competing goals of all of the stakeholders in order to achieve successful project outcomes.

This webinar focuses on the skill set and mindset needed for project managers who are ready to move into the oversight level. This position requires leadership that is centered on a basis of trust; thinking and acting strategically; engaging in critical thinking; and using effective communication to foster innovation and facilitate organizational change, risk management, proactive planning, and root-cause analysis.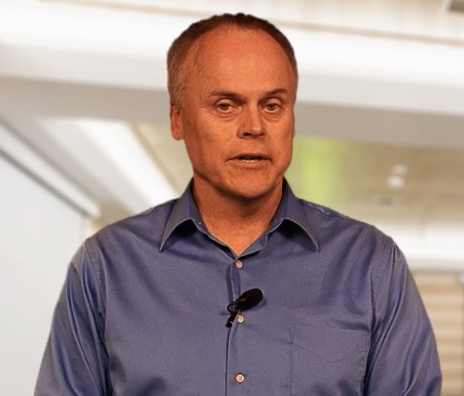 Roger Jennings, PMP, CBAP, trainer and consultant with CEG, has more than 30 years of experience in the IT project and services industries. He is an expert in project management processes, requirements elicitation, and documentation and frameworks, producing quality software development and implementations. Roger has trained and mentored more than 2,500 professionals in the areas of project management, business analysis, and quality assurance and has assisted organizations in their process improvement and project management efforts since 2008. He has delivered more than 280 courses in the traditional classroom as well as virtual environments.
Submit the Form to Register for the Webinar