About the Webinar
Agile is a mindset, a set of principles, and a way of working. Even without frameworks, everyone can benefit from adopting the mindset and principles that make Agile work. We will discuss practical examples of how applying these principles increases collaboration, and adaptability, the foundation of continuous improvement.

Make People Awesome
Deliver Value Continuously
Ways to design team experiences for inclusion
Make Safety a Prerequisite
Experiment & Learn Rapidly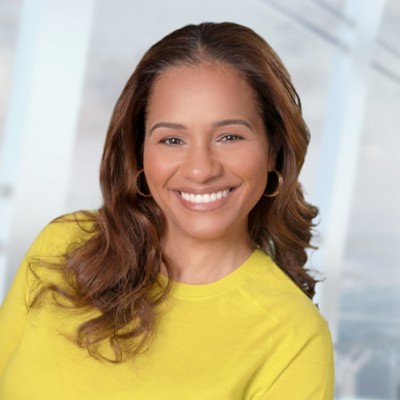 Mia Floyd, trainer and consultant for Corporate Education Group (CEG), is a passionate, collaborative executive consultant with a record of accomplishments in high-growth organizations. A strategic thought leader and influencer, Mia has extensive experience partnering with organizations to improve portfolio performance, operations, and profitability. Her expertise includes executive coaching; diversity, equity, and inclusion (DEI); agile transformations; defining continuous improvement methods; and organizational change management. She thrives in dynamic environments and is skilled at articulating sophisticated business strategies, connecting stakeholders, and evaluating and implementing creative solutions.
Mia has worked with clients in diverse industries, including pharma, life sciences, financial services, insurance, management consulting, legal, compliance, energy, and people experience (HR).
Mia has a Bachelor of Arts in psychology from the University of Central Florida. She is certified in delivering and interpreting the Change Style Indicator and DiSC® assessments and is a Prosci® Certified Change Practitioner. Her other certifications include executive coaching, lean consulting, Agile 360, managing change, Agile Scrum Master, Agile Coach, and SAFe® Program Consultant (SPC).
Submit the Form to Register for the Webinar