About the Webinar
Strategic thinking is having the ability to advance the interests of the organization by managing issues that have broad and long-term impact. In this interactive webinar, Lisa will talk about strategy development and implementation practices by guiding participants on ways to think strategically and how to translate strategy to reality.

What is Strategic Thinking
How to Think Strategically
Communicating the Strategy Story
How to Translate the Story into Results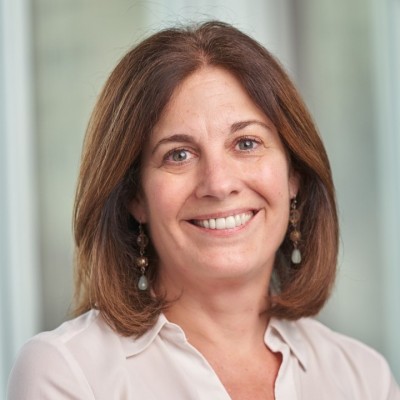 Lisa DiTullio, consultant and trainer for Corporate Education Group (CEG), has over 25 years' experience in establishing PMO and portfolio management models and is dedicated to introducing project management as a business competency and enabling organizations to improve decision-making, instill accountability, and enhance communications. Lisa served as VP, Portfolio and Program Management for Foundation Medicine and director of the PMO at Harvard Pilgrim Health Care. She is an author and regular contributor to industry blogs and various podcasts, a PMI® PMTraining™ instructor, and a contributor to Project Bites. She is a recognized international speaker in project management and is known for her storytelling to impart messages that are impactful and practical.
Submit the Form to Register for the Webinar