About the Webinar
We understand that despite Agile concepts being easy to understand, the implementation can be difficult and frustrating. If you have gone through Agile training and not getting the results expected, this webinar will help you get on the right path. In this webinar, Keith will share a proven 5-step roadmap for fixing up or setting up successful Agile Teams.

Step 1: Discovery Workshop
Step 2: Establish a Collaborative Workspace
Step 3: Develop the Skills
Step 4: Prepare and Execute
Step 5: Guided Continuous Improvement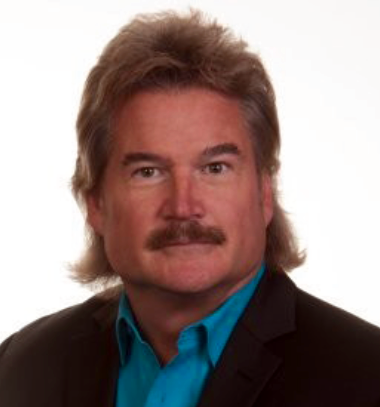 Keith Wilson's, background includes over 30 years of successful coaching, training, management, and consulting experience. He is a welcomed facilitator at numerous fortune 500 corporations, universities, and associations worldwide and is well known for his public speaking skills and enthusiasm. He has successfully consulted, developed courses for, and coached and trained thousands of people worldwide virtually, in person, and through on-demand recordings in all areas of Agile Scrum, Kanban, SAFe, and Disciplined Agile, Project, Program and Portfolio Management, Business Analysis, Microsoft Project, Project Online/Server, SharePoint, Microsoft Azure DevOps, Leadership and Interpersonal skills. Keith is consistently rated as a top coach, trainer, and facilitator with outstanding evaluations and comments that include very engaging, energetic, entertaining, informative, over-the-top interesting, great presenter, very enthusiastic; humorous, clear, and concise.
Submit the Form to Register for the Webinar